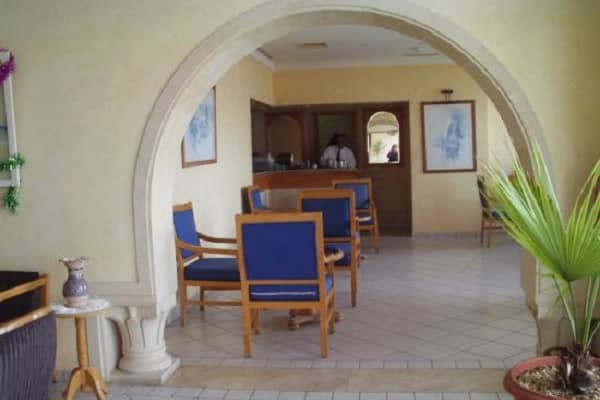 Boutique-hotel
where tailor-made is not a luxury
Flamingo Beach hotel
The Zitouna, Flamingo Djerba bar
Hot drinks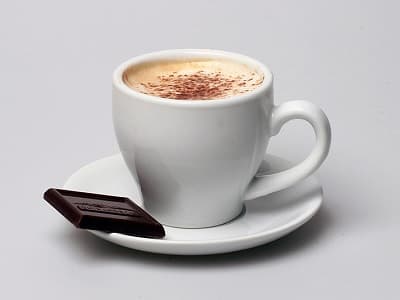 Cappuccino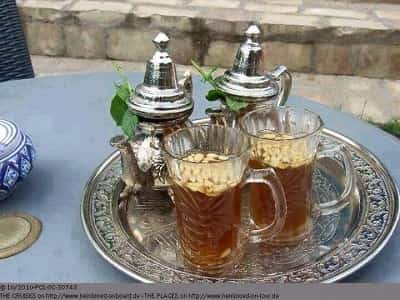 Mint flavored tea
Cold drinks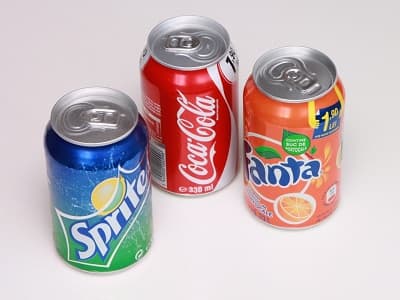 Soft drinks
Beers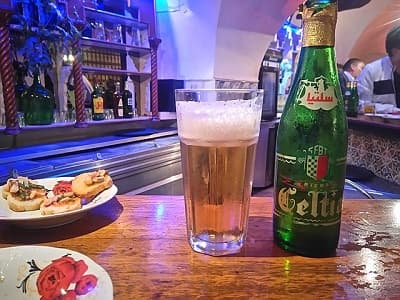 It is a low fermentation blond beer of the Pilsen type, alcoholized at 5 °. Maturation takes place in cylindrical-conical tanks of 2 400 hectoliters. Celtia was launched by the Tunisian Beverage Manufacturing Company (SFBT) in 1951 to conquer the luxury beer market. Its name is defined by the wife of the director of the SFBT.
Habib M'henni (User:Dyolf77)
[
CC BY-SA
]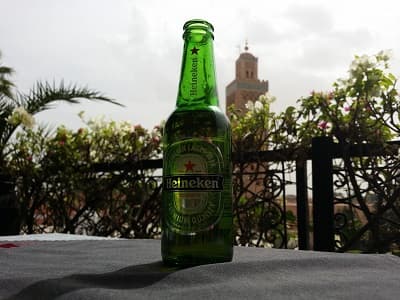 In 1863 a young 22 years old Hollandman, Gerard Adriaan Heineken, heir to a fortune, bought the Amsterdam brewery for 48,000 guilders. « De Hooiberg » (« the haystack »). On February 15, 1864, Gerard Adriaan founded the company Heineken & Co which changed its name in 1873 to become Heineken's Bierbrouwerij Maatschappij NV (literally « Heineken Brewery Company », the acronym NV designating « Naamloze Vennootschap », joint-stock company) in which it is the main shareholder.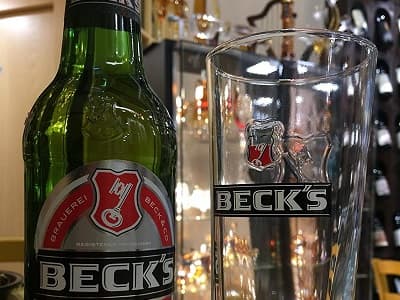 Beck's is a brewery and a German brand of beer produced in Bremen, distributed in many countries around the world. The symbol of the Beck's brewery is a key, coming from the emblem of the city, which is itself a key.
Wine menu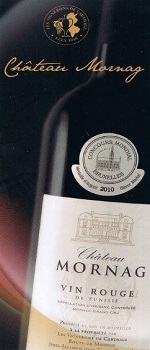 Château Mornag rouge
Sidi Saâd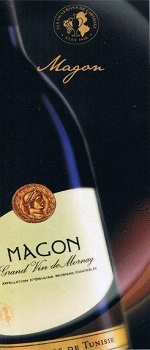 Magon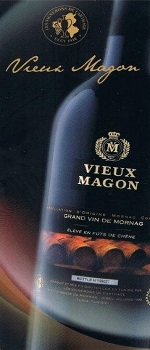 Vieux Magon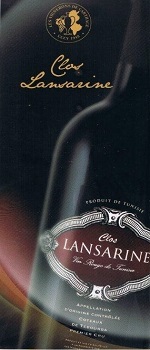 Clos Lansarine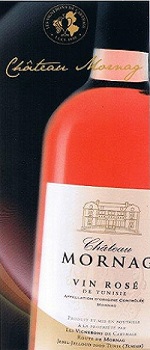 Château Mornag rosé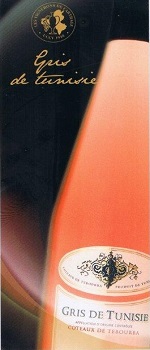 Gris de Tunisie
Muscat sec de Kelibia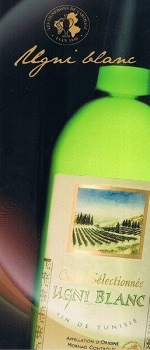 Ugni blanc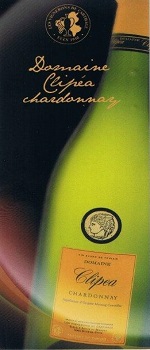 Clipéa chardonnay
Digestive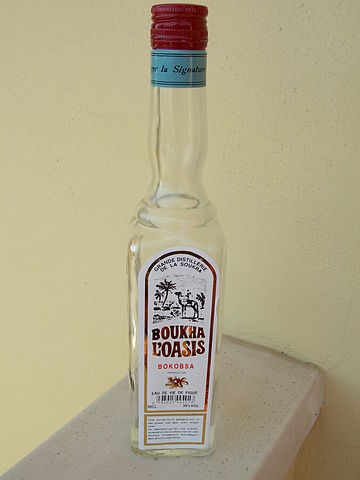 Boukha
Boukha is a fig brandy distilled from the end of the 19th century on the initiative of a Tunisian Jew, Abraham Bokhobsa, in his craft workshops in La Soukra. Boukha means «alcohol vapor» in Judeo-Tunisian or Judeo-Berber dialect. It is obtained by natural distillation of figs, and its Tunisian production reached 3 415 hectoliters in 1980. It is between 36 and 40 degrees of alcohol.
Maxx1972 at Italian Wikipedia
[
CC BY-SA
]
Kemias