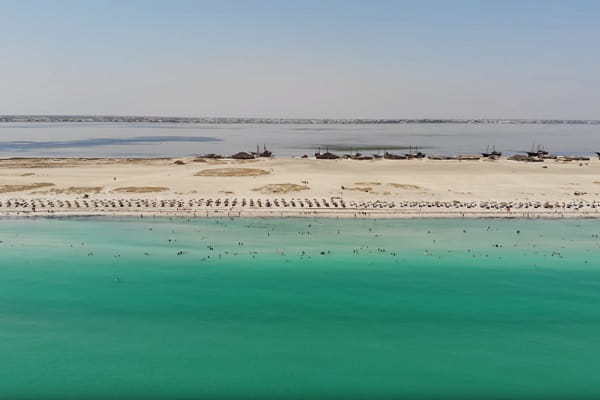 Boutique-hotel
where tailor-made is not a luxury
Djerba flamingo island
Ras Rmal Djerba
The flamingo island also called "Ras R'mal" (Arabic: sand cap), is a peninsula located north of the island of Djerba.
It is one of the most visited places on the island of Djerba. Each year, the flamingo island welcomes thousands of tourists who make the crossing in pirate boats from the port of Houmt Souk.
We appreciate its virgin beach with its fine white sand. The sea is very clear in color from transparent to turquoise.
Djerba flamingo island photos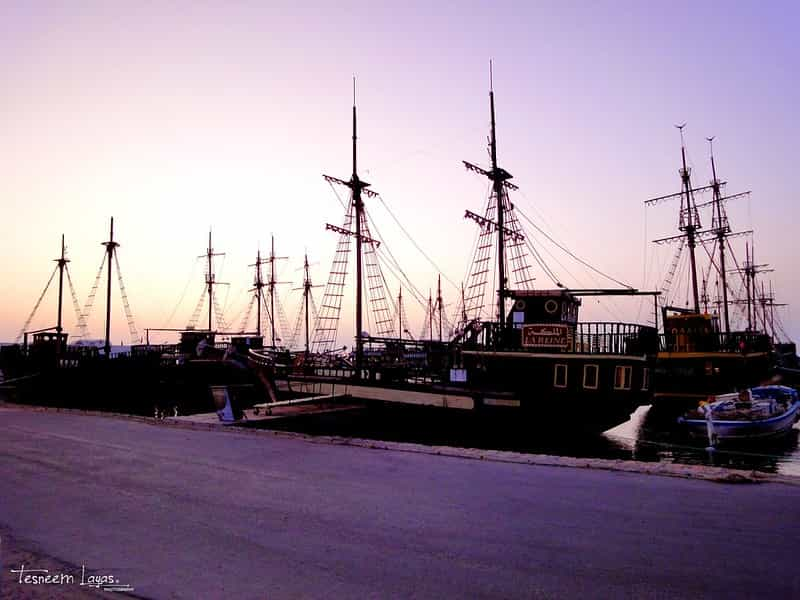 Videos




To see also on our website
Do not hesitate to join us